Hello! Welcome to
my world! Before
you go, please sign
up for my mailing
list to stay informed
of my tours and
exclusive specials!
Don't have a way to visit? Still want to have some fun together? Text or call me by clicking the link below!
XOXO,
SeXXXieStaci
PLEASE READ MY WEB PAGE- IN FULL, BEFORE CONTACTING ME!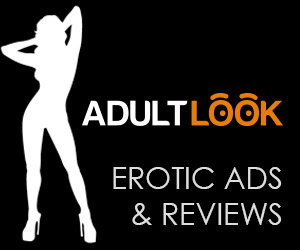 *BECOME A VIP ONLYFANS MEMBER HERE*
*GET TO KNOW ME BY FOLLOWING ME ON TWITTER HERE*
---
Name: SeXXXieStaci
Main City: Davenport, IA
Sex: Female
Sex Preference: Bi-Sexual
Measurements: 34B-29-32
Height: 5' 4"
Weight: 140 lbs
Age: 40
Availability: Incalls
1st Language: English
Accept Credit Cards: All major credit cards
Available to: Women, Men, Couples, Bachelor Parties