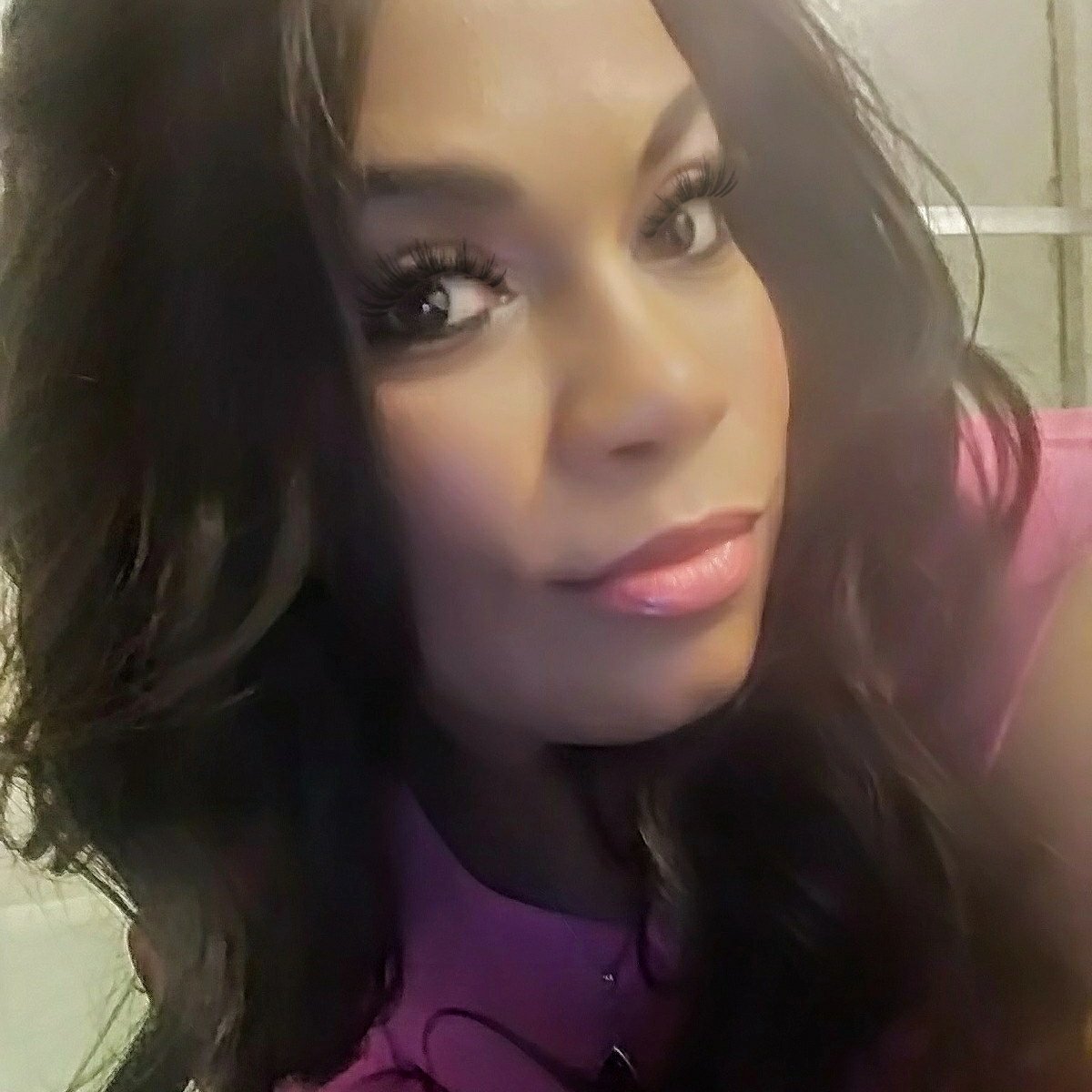 Compensation is for our time together and companionship.
Please provide the cash donation discreetly in a concealed envelope or card at the beginning of our time together.
Please never mention, confirm, discuss or negotiate the rate.
Please email me your request for extended time and/or domestic travel rates.
*CANCELLATIONS: MUST BE MADE WITHIN 48HRS
*ALL DATES: REQUIRE A 25% DEPOSIT- FULLY REFUNDABLE, IN THE UNLIKELY EVENT THAT I NEED TO CANCEL.
Please note that these are my Iowa & Illinois rates ONLY.
Add on hours to overnight (12hrs):
$200/additional hour (maximum additional hrs = 4hrs)
Add on days to All Day(24hrs includes sleep):
$1,500 / additional day
*NEW: For returning Davenport, IA clients only!
$200/hhr*
*FLY ME TO YOU!*
With Min 3Hrs Prepaid in Full, and with at least a two weeks notice. Inquire about your cities rate during booking.
SEE MOST RECENT TOUR AD FOR YOUR LOCATION'S RATE. Thanks!
Rate
Session
Service
Details
$350

USD

1hr
Incalls
Short but sweet
$600

USD

2hrs
Incalls
Let's enjoy each other's company
$800

USD

3hrs
Incalls
The more, the better
$1500

USD

12hrs
Incalls
Overnighter - Dinner and Breakfast
$2500

USD

24hrs
Incalls
King for a day